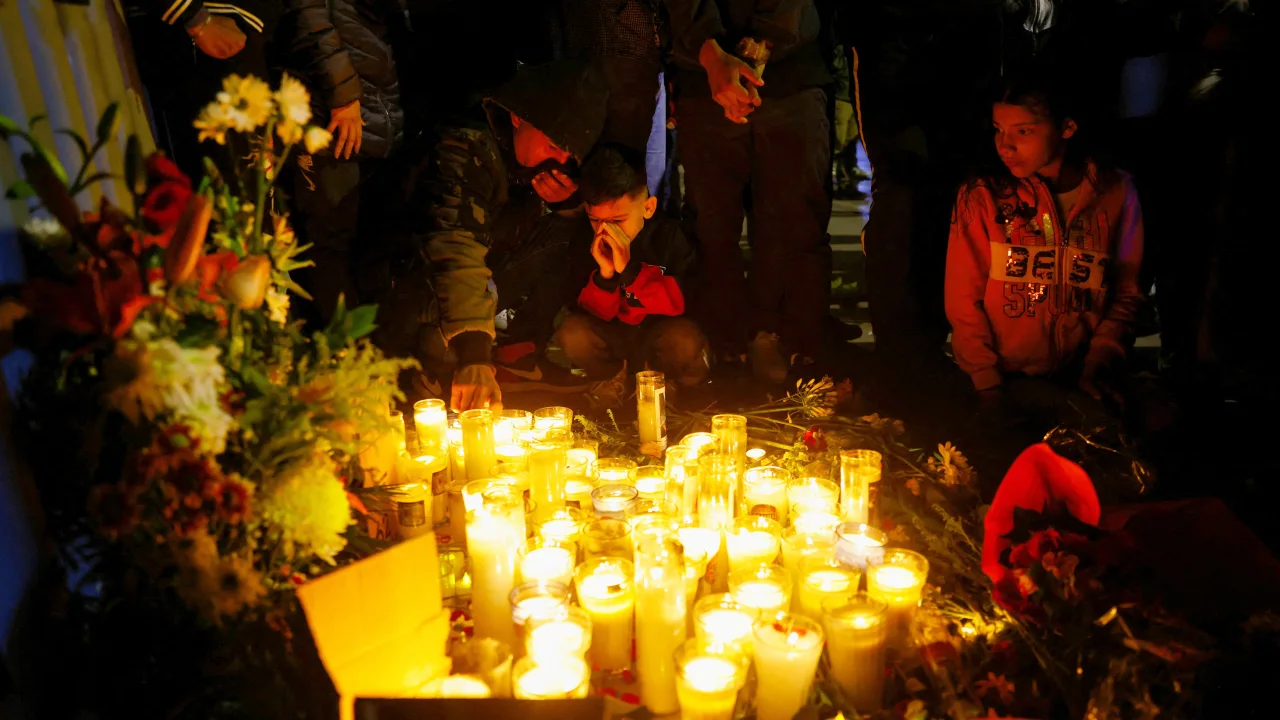 Authorities are investigating Monday's blaze at the center in Ciudad Juarez as a homicide. A further 27 people were injured.
The Mexican government has so far identified at least eight people who could be held responsible, Security Minister Rosa Icela Rodriguez said Wednesday.
Among them are two federal agents, one state migration agent and several members of a private security company.